REGENERATION OF DPF FOR CAR & COMMERCIAL VEHICLES
Patented flash cleaning technology
At DPF Recovery, our Diesel Particulate Filter cleaning service uses state of the art, patented technology. This provides a fast and cost-effective solution. Our regeneration process achieves 98% of the original new condition of the DPF, with certified results. Using our service can generate significant savings, without the need to undertake costly, on-going repair bills, or purchase an expensive, new replacement filters.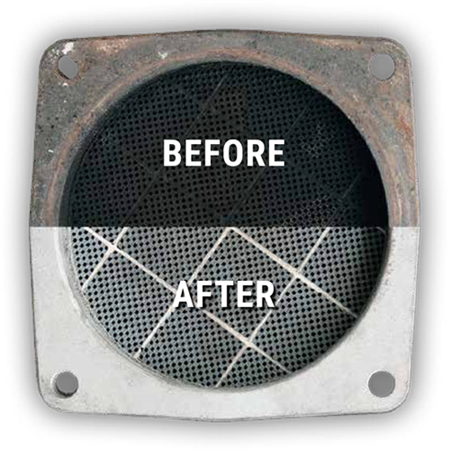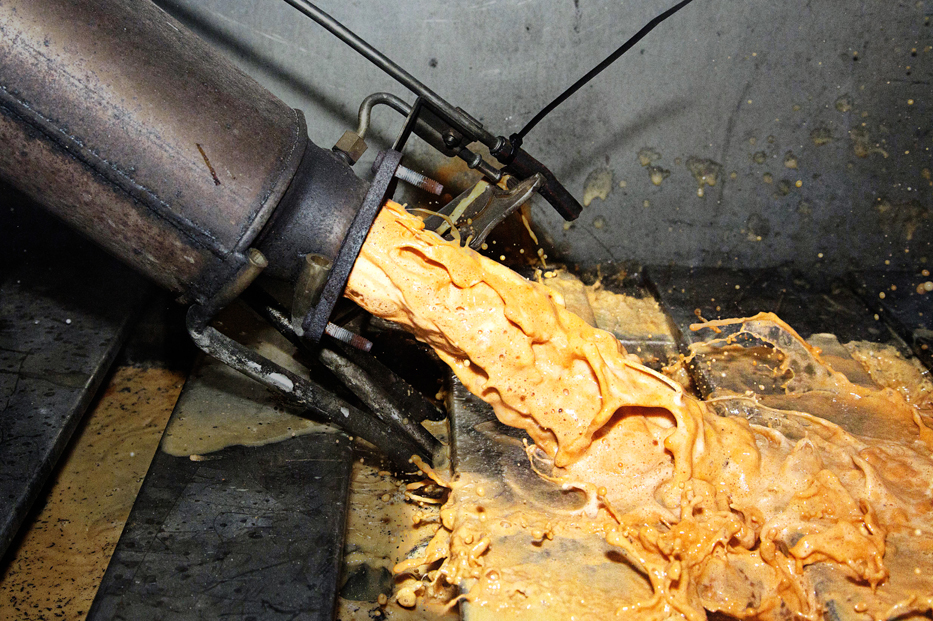 Main benefits
Total removal of PM10 residuals

Removals of all residuals

Removal of cerium residuals

Efficient cleaning of all of the types of particulate filter and catalyst

Safety of the filter

Preservation of the noble metals of the DPF and catalyst

Easy, fast and inexpensive

Environmentally friendly
ABOUT THE ORIGINAL FLASH CLEANER MACHINE
Highly effective DPF Cleaning
Flash Cleaner Machine provides the only effective solution for DPF cleaning. With a unique system which guarantees the complete removal of PM10, cerium and oil deposits without damaging the filter.
Patented Technology
Our technology is different from any other on the market because it allows you to clean every kind of particulate filter. This includes filters for cars (Euro 6 too), buses, trucks and catalysts of large trucks (SCR). This innovative equipment is designed so that you can do the entire cleaning cycle (washing and drying) with one machine only. That is why the cleaning process is faster and less expensive than any other.
Simple process
Flash Cleaner Machine makes it easier to work, you don't have to cut the filter, bake it and weld it. You don't have to dip the filter into an ultrasonic tank and then put it into an oven. The DPF is simply placed in the Flash Cleaner Machine, the process can then be started. When the cycle ends, you just have to take the clean DPF out and give it to the customer.
Read more
Home Page